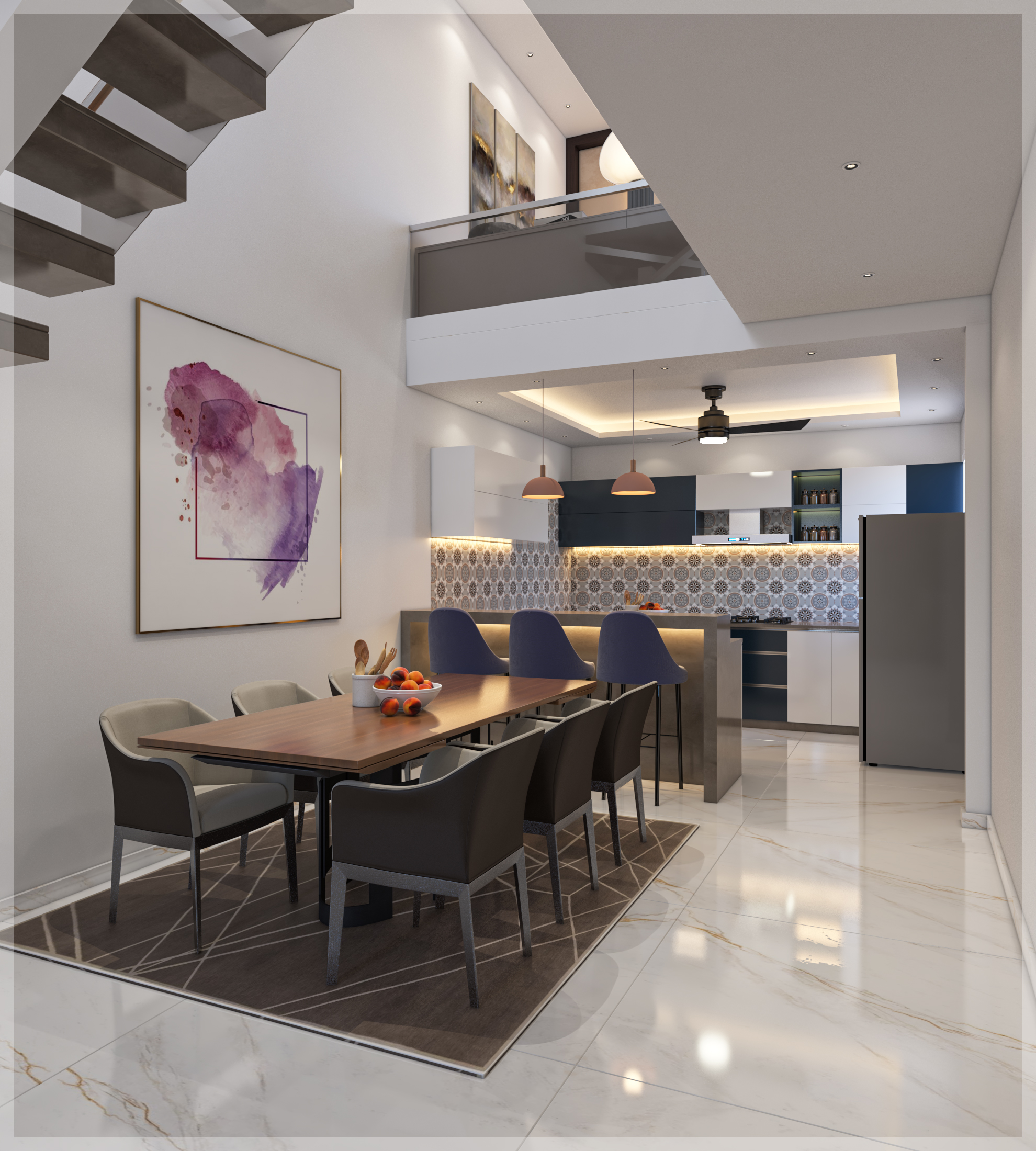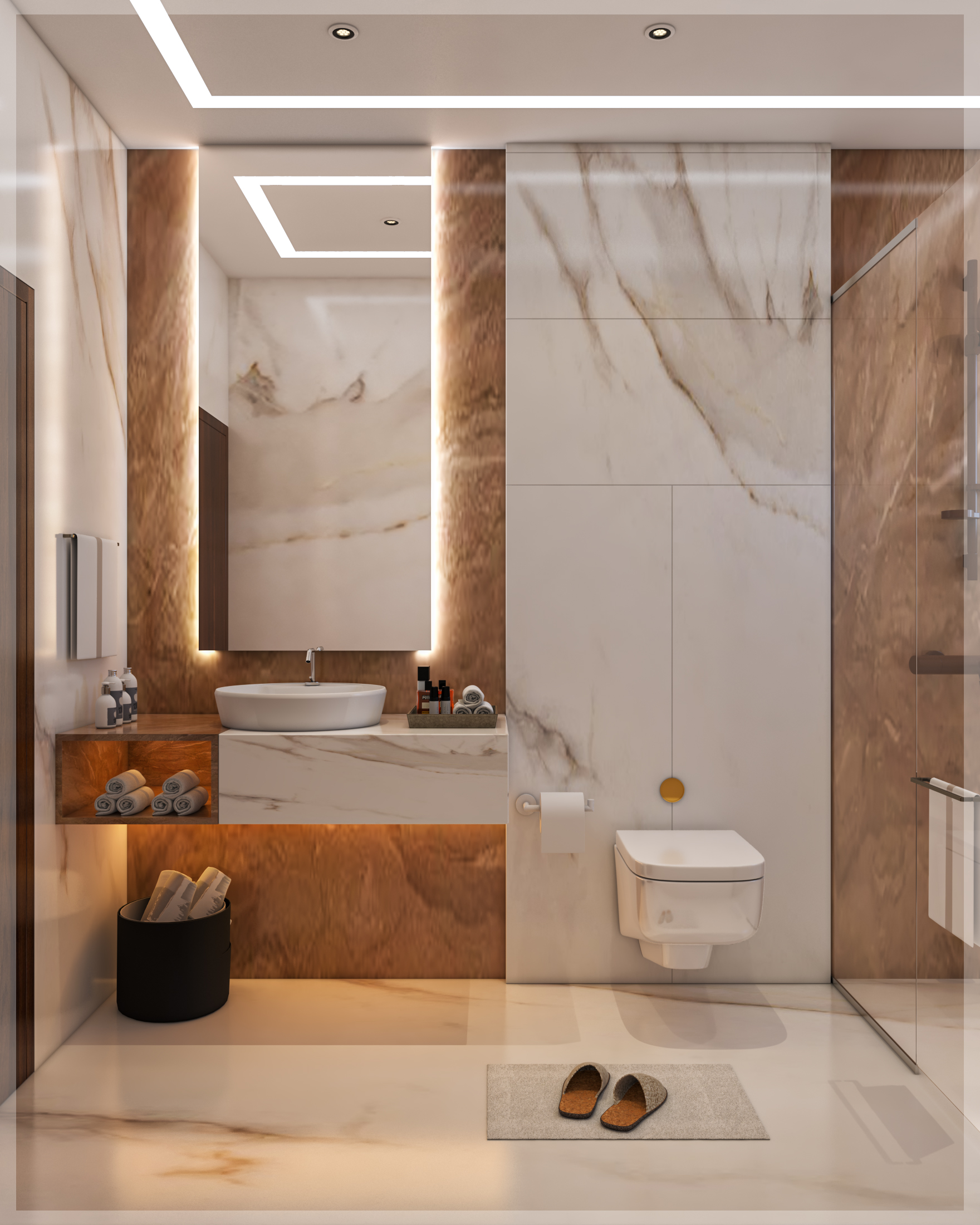 Thoughtful Architectural Design
Swastik City Presents you with an experience of tranquillity that creates an aura of peacefulness in the modern
marvel designed homes. The Independent housing Concept gives you the freedom and solitude within the close proximity of the city. With Three Variants of offering, these homes are designed to provide an incomparable comfort of your choice without you sacrificing or adjusting for anything.
A Walk to the living room would have never felt this amazing. Besides dream and love, Swastik Homes are conceptualised and made with the best in class materials and precision. And Only 170 Units of Independent Living are as good as a share of the fine pie.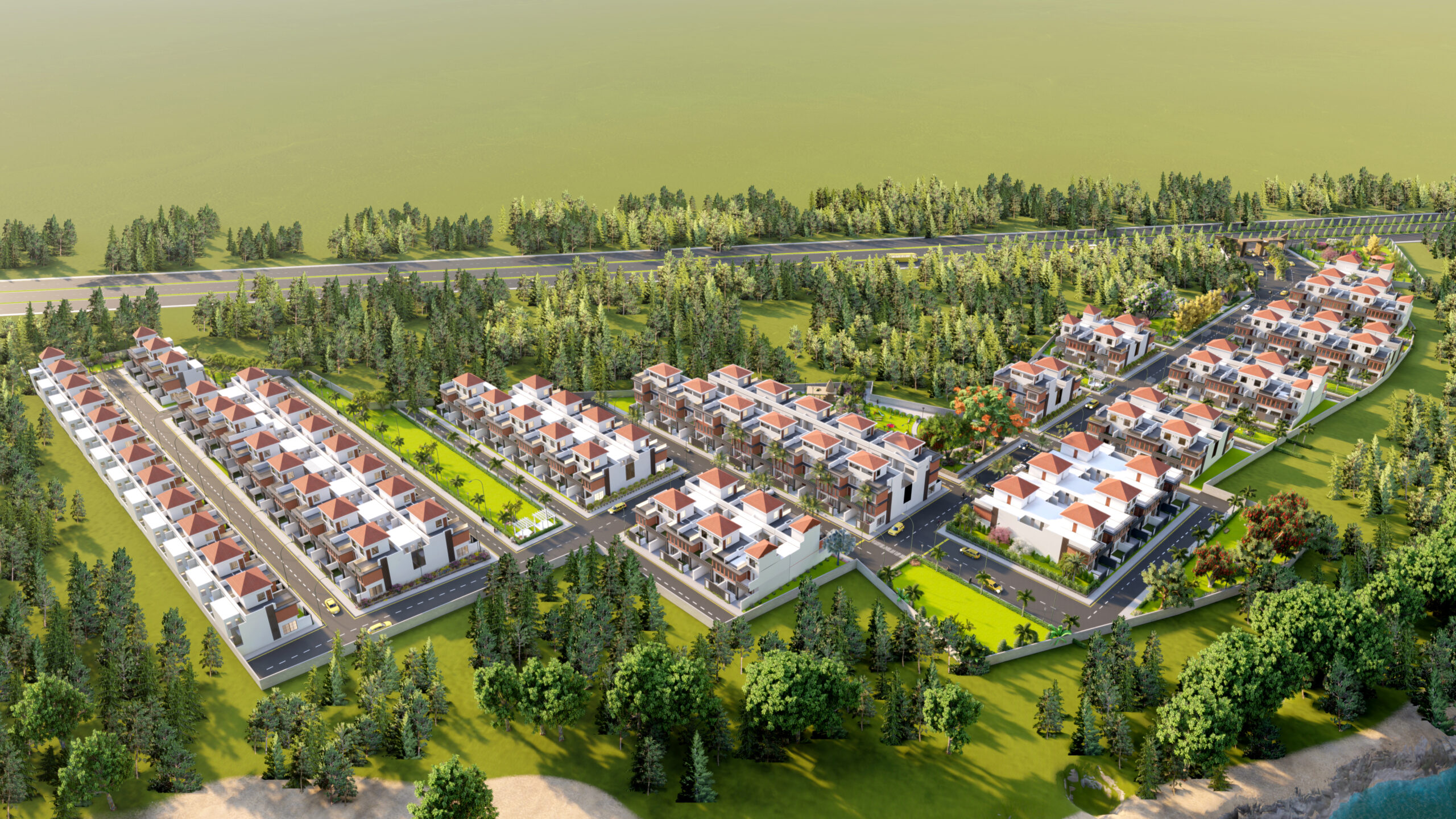 Let's Build Something Together!
1234 Divi St. #1000, San Francisco, CA 94220