Rurban Design Lab is a joint Initiative powered by a group of young and enthusiastic Architects, Interior Designers, Project Managers and Design Freaks. Rurban Design Lab is a Multi-Disciplinary research and Design action organization striving to deliver socially equitable, culturally acceptable, environmentally sound and economically scalable development Designs by focusing on a number of allied knowledge like Human Centric Design Approach, Universal Accessibility, Climatic Responses, Sustainable Development and Context Sensitivity etc. Every Design is scrutinized by our dedicated team before presentation to its users in order to understand the Technical, Social, cultural and Environmental Viability of the project in respect to its aspirations and Deliverables.
In today's world Over Urbanization of Large and Metro Cities have led to the characteristically association of many hazards and problems with the modern life style like pollution, stress, Health, Deforestation etc.
As a creative and responsible approach, we term "Rurban" as the fusion of rural Essential Characteristics into the urban Lifestyle and the vice versa, the fusion of urban essential characteristics into the rural Landscape hence creating a balance of Space, Environment and Lifestyle. This could help ease the increasing relative difference between the two by bring them together onto a single platform through the same pen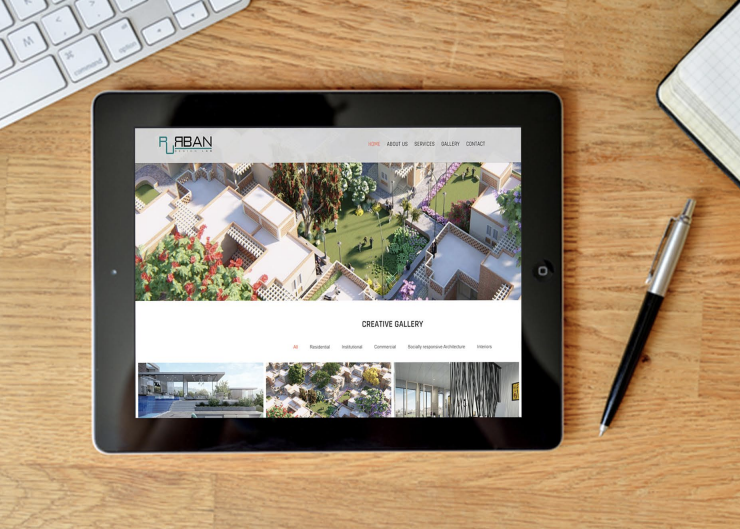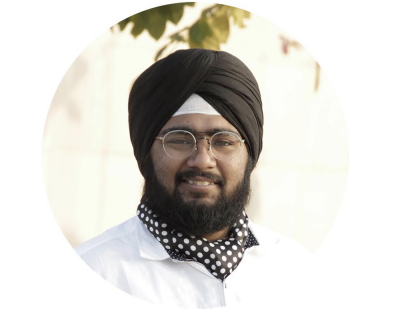 ANGAD SINGH PHOELA
Principle Architect & Founder
Graduate in Architecture and Design from School of Planning and Architecture, India and a Certified Sustainable Design professiona He has be consistantly working as Principal Design Consultant in Numerous Projects for Ministery of Environment, Forest and Climate Change, Bihar and Smart Cities. Angad has a past association and an exciting experience of working under some great names like Ar. Ranjit Sabikhi, Space Combine Architects, and Development Alternatives etc. Worked on numerous Mega scale Affordable Housing, Infrastructure Design and Retail Projects Pan India and Asia, his area of specialization includes Institutional Designs and Infrastructure Development.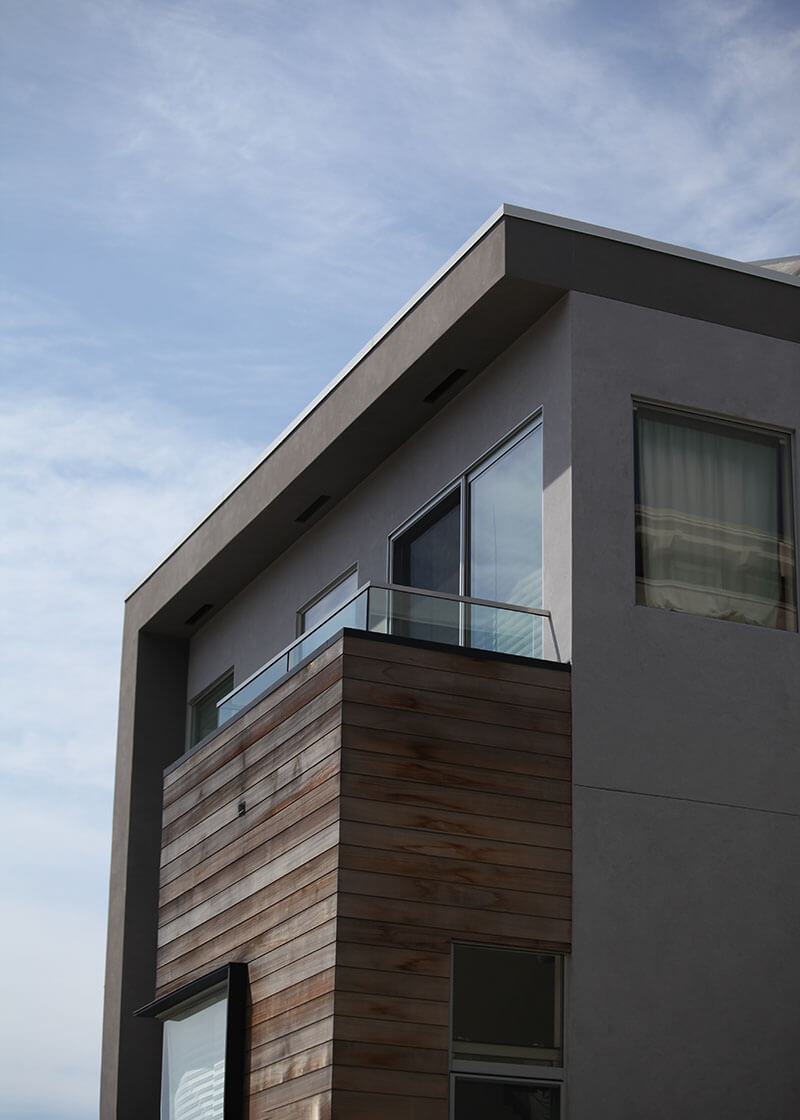 106, suneja tower 1 Janakpuri District Center New Delhi – 110058
Let's Build Something Together!
Suneja Tower 1, 106 First Floor, Janakpuri District Center, Janakpuri, New Delhi, Delhi 110058